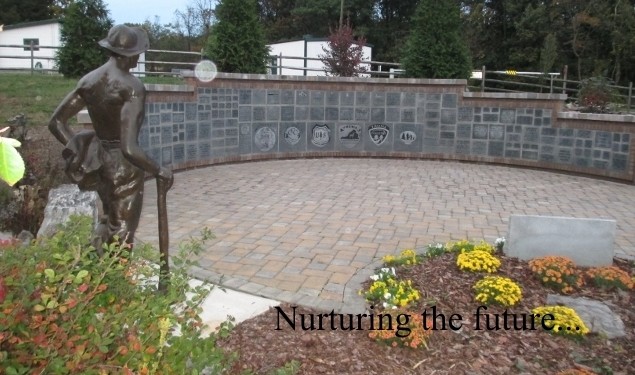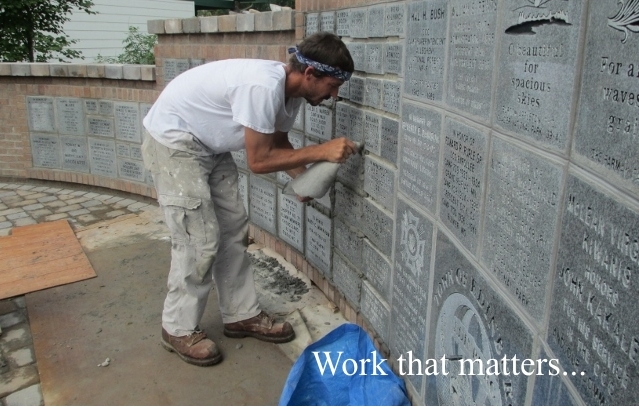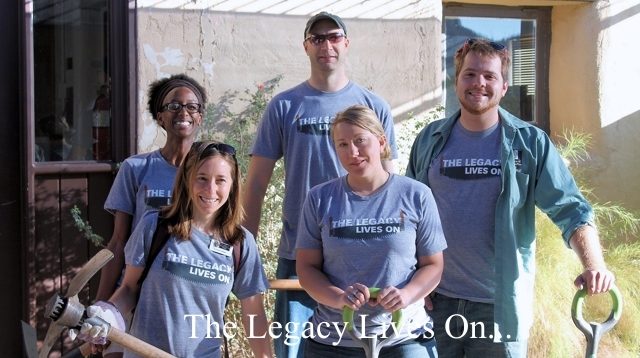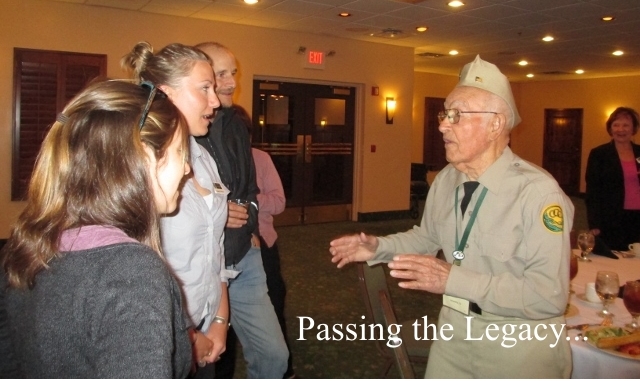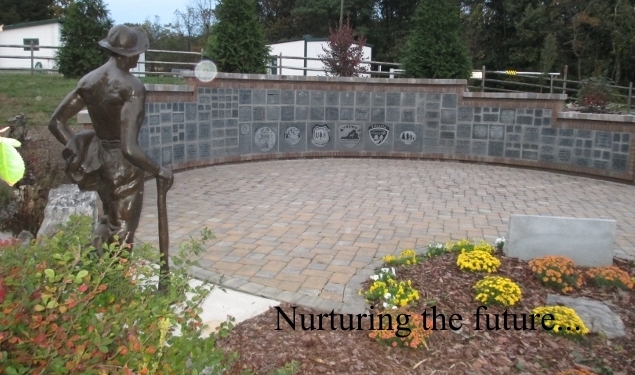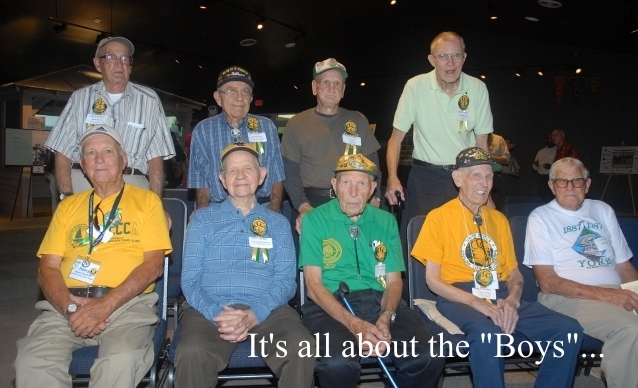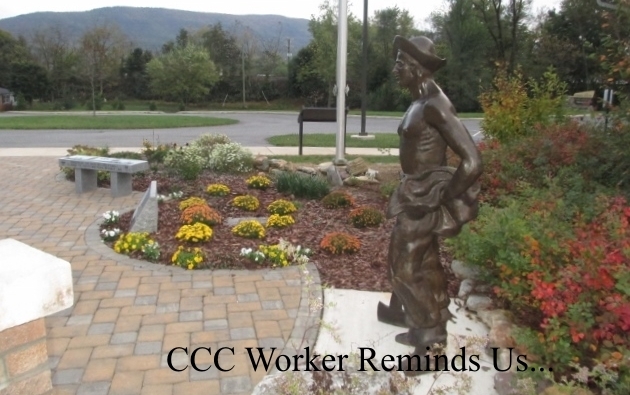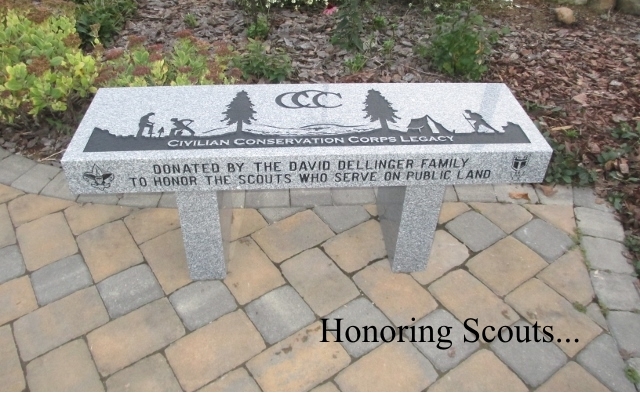 Civilian Conservation Corps
Preserving America's Natural Resources
1933 - 1942
CCC Legacy Current Notes of Interest
_______________________________________
Welcome to the updated CCC Legacy website.  
 Even steady dependable technology gets outdated over the years, and we were required to move on to "bigger and better" technology.  "Bigger and better" is sometimes up for debate, but we will keep going forward. 
Sharing the news about CCC heritage is one of our primary organizational goals.  CCC Legacy is a membership organization and members create our success. Without members we would not exist.  Please become a member and support this great piece of American history.
If you have something that you would like to share, please let us know. 
Joan Sharpe
President
America was in the grip of the Great Depression when Franklin Delano Roosevelt was inaugurated in March of 1933. More than twenty-five percent of the population was unemployed, hungry and without hope. The New Deal Programs instituted bold changes in the federal government that energized the economy and created an equilibrium that helped to bolster the needs of citizens.
Election Information and Ballot – Closed – October 7 Midnight 
Out of the economic chaos emerged the Civilian Conservation Corps (CCC). The goal was two-fold:  conservation of our natural resources and the salvage of our young men.  The CCC is recognized as the single greatest conservation program in American and it served as a catalyst to develop the very tenets of modern conservation.  The work of America's young men dramatically changed the future and today we still enjoy a legacy of natural resource treasurers that dot the American landscape.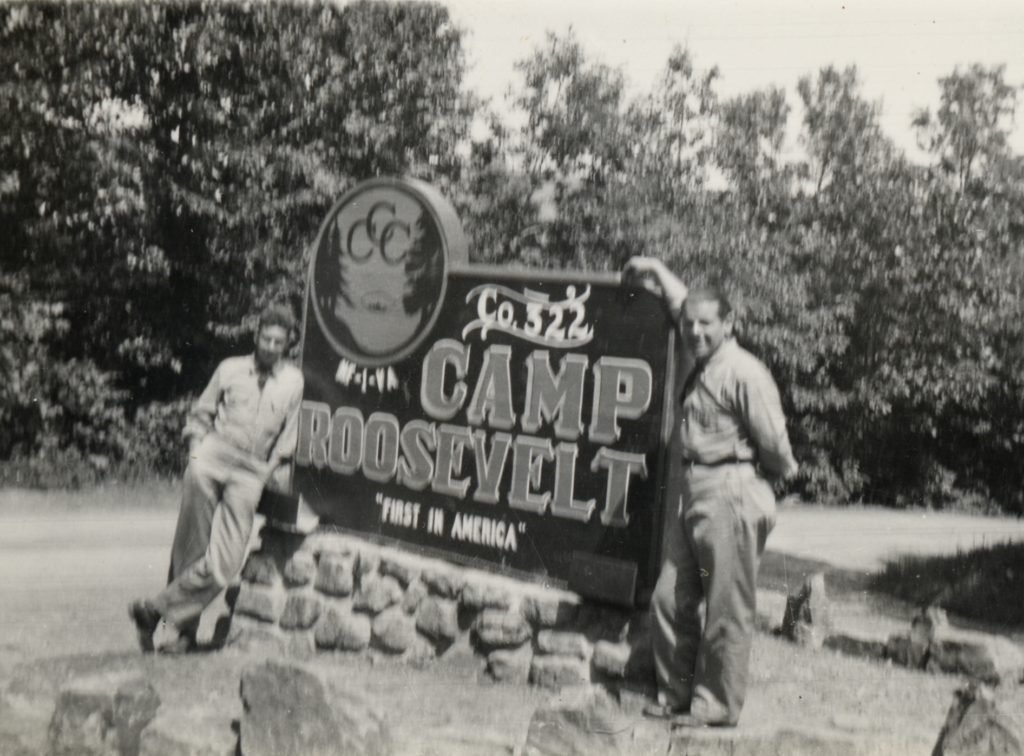 90th Anniversary of the CCC – 2023 
Events celebrating the 90th Anniversary of the CCC are being held across the land from sea to shining sea!   If you are hosting or have hosted a 90th anniversary event, please share the news with us.  We can share it in the membership Journal or here on the website.
Curiosity nurtures the
Creativity that sparks imagination to 
Celebrate the goodness of the 
CCC

Artwork by CCC alumnus George "Bud" Bush
CCC Legacy website is published in honor of J.D. Sexton, Topeka, KS who passed away in July 2017.  Generous memorial gifts from family and friends make it possible for CCC Legacy to enhance the awareness of CCC Heritage.